"We have been working with NPM for just over two years now, and our results are absolutely incredible!
Previously we were working with a marketing firm that was unaware of the Google Grant opportunity, and was producing lackluster results for our website.
Within the first year of working with the team at NPM we increased our performance more than tenfold, at a large cost reduction.
Worth. Every. Penny. Spent!"
Montgomery Place
We asked our team why they were passionate about Human Services. Responses included:
I believe that no one should be discriminated against. People of all races, genders, religious beliefs should be treated as human. There is no reason why people should have to endure hunger and racism in today's world. Every human is a special gift and should be shown compassion and love.
People who provide extra care and support in our communities deserve our extra care and support.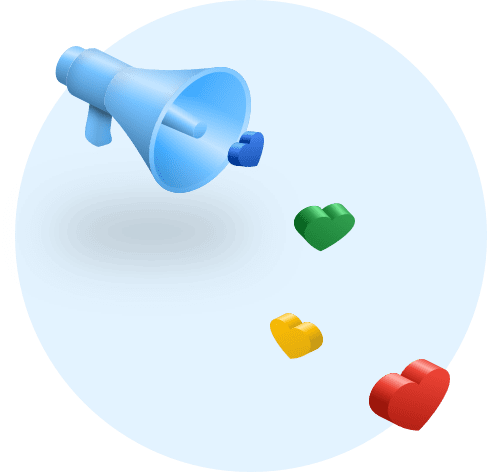 Schedule a Free Exploratory Call